2024 Budget Tool for Properties
Date posted
August 13, 2023
BUDGETS HAVE YOU PULLING YOUR HAIR OUT?
SWFAA TO THE RESCUE!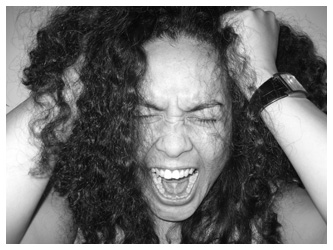 At SWFAA, we understand the process and the anxiety that budget season can bring.
Wouldn't it be great if there was an easy tool to help? We've got you!
The
2024 SWFAA Budget Tool
for properties is a painless and simple way to set your association dues, industry education, advocacy & networking expenses for the entire year in minutes!
Simply plug in your unit count on the first tab of the excel tool, and

POOF!

Your annual dues are calculated!

Add your expected attendee count to 2023 events on the second tab, and

BAM!

You're good to go!