Designations available with SWFAA membership include CAM, NALP, CAS, CAPS and more. Online courses are facilitated through our NAA partner, Visto!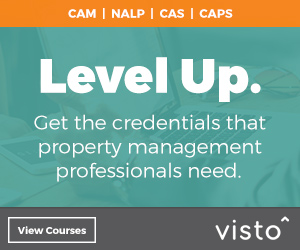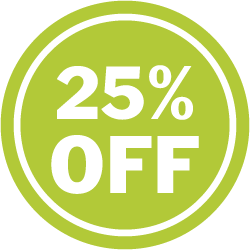 Now through October 31st, SWFAA members receive 25% off of published course pricing!
SWFAA MEMBERS USE PROMO CODE: SWFAA2
Click Here to See the Course Catalog!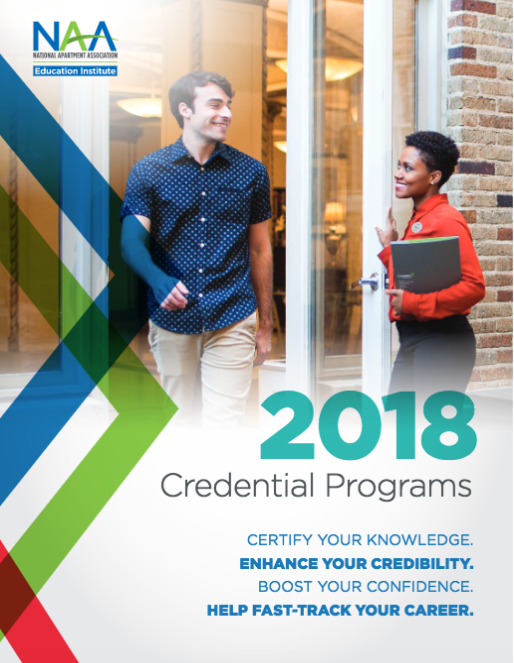 Occasionally, individual training is offered at our affiliate level, provided we have enough interest to create a class. Be sure to express your interest in NAA designations to any Board member or contact holli@swfaa.org. All designations are available to members online.
Note: CAMT (Certificate for Apartment Maintenance Technician) is not available online.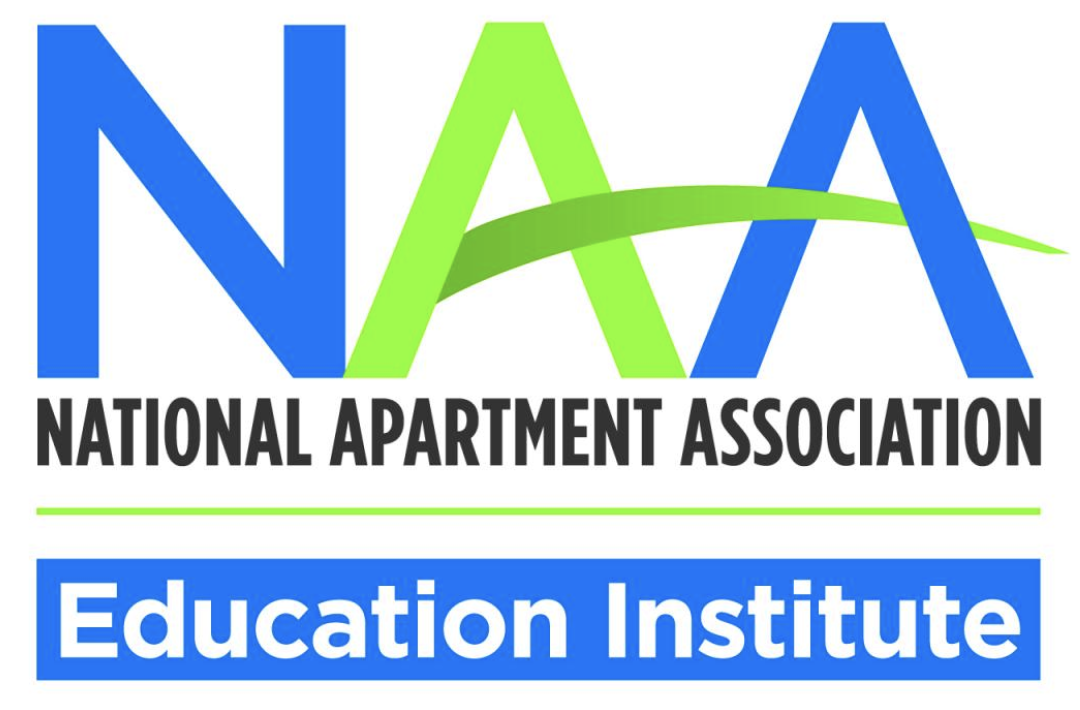 For more information, visit the NAA website at: https://www.naahq.org/education-careers