Join SWFAA!
When you join SWFAA, you become a member of 3 organizations that provide the tools needed for success. SWFAA brings local events, education, and networking opportunities for your advancement. You will also become a part of the Florida Apartment Association (FAA) and the National Apartment Association (NAA). The FAA is a federation of associations representing and advocating the interests of the Florida multifamily rental housing industry. The NAA is a federation of nearly 170 state and local affiliates, encompassing over 68,000 members throughout the United States and Canada.


WHAT SWFAA MEMBERS ARE SAYING...
"Over the last 32 years, working with thousands of property managers, assistant managers, leasing agents and maintenance, I can assure you that the individuals who achieve the highest success in our industry are the ones who are. or were truly involved in their local apartment associations. I encourage you all to dive into committee and/or leadership roles with SWFAA to promote your personal and career growth while having fun doing it!"

Harry Heist

Attorney, Heist, Weisse & Wolk, P.A.
---
"Great for any businesses that target the Multi Family Housing Industry. Networking events, education seminars, legislative briefing are just a few of the reasons to become a member of the Southwest Florida Apartment Association!"

Tara Simmons

Owner, House of Floors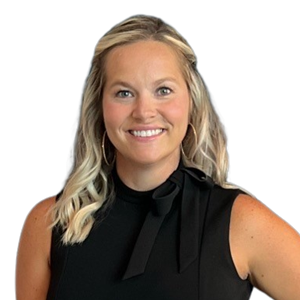 ---
"I've been involved with SWFAA for the last five years and I am so honored to be part of such an amazing network of people. If you are thinking of getting involved, you absolutely should. It will open the door to many years of lasting relationships."

Tiffany Watson

Operations Manager, The Centro (Geis Management)