Event Sponsorship Opportunities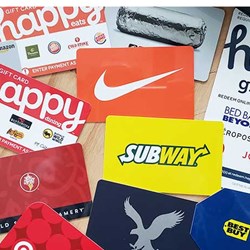 Gift Card Donations
We want everyone to leave the event with a prize! We have some cool interactive activities that...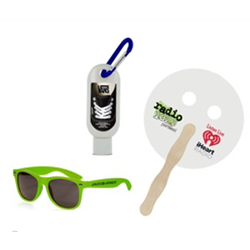 Volleyball Swag Bag Items- non-sponsors
Opportunity to provide promo items to be placed in the event backpacks for 100 guests. This...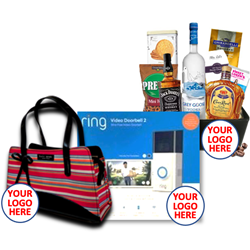 SILENT AUCTION Donation
Donate any amount towards the purchase of item(s) for the SILENT AUCTION with 100% of proceeds...