Back to Sponsorships and Marketing Opportunities
Voluntary APAC Contributions
APAC Contributions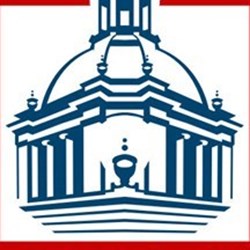 Our continued success depends on the financial strength of APAC (Florida's Apartment Political Action Committee). Consider your APAC contribution as a form of business insurance. You are making an investment to ensure the election of candidates who will help protect our industry. Remember, your freedom to do business depends on our continued ability to advocate for your issues!
YOU WILL BE ASKED TO INDICATE YOUR DONATION AMOUNT WHEN VIEWING YOUR CART PRIOR TO CHECK-OUT.
Contributions to APAC are voluntary and are used for political purposes. Contributions are not deductible as charitable donations for federal income tax purposes. A member is free to contribute more or less than the suggested amount, and may choose not to give without reprisal from the Florida Apartment Association or affiliate associations.
---