Leadership
Meet the SWFAA volunteer & staff members who are here to help you succeed!
SWFAA is governed by a Board of Directors elected by its membership each November.
Board of Directors
Standing Committee Chairs
SWFAA Standing Committees are tasked with overseeing the daily operations and achieving the core goals of the Association. If you have interest in volunteering on any of these committees, please contact the respective chairperson.
Association Staff
The SWFAA staff are paid professionals who are here to provide an excellent membership experience for you!
Holli Noel-Depold
FAA Leadership Lyceum Graduate
Executive Director
SWFAA
(239)849-6176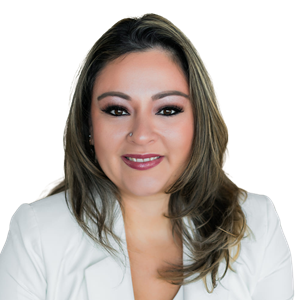 Yuri De Los Santos
Director of Membership & Engagement
SWFAA
Director of Membership & Engagement
Johnmichael Fernandez
Local Government Affairs Manager
FAA
(407)960-2910
Government Affairs Director