Microburst E-Learning
microburst \MY-kroh-burst\ • noun: a violent short-lived localized downdraft that creates extreme wind shears at low altitudes and is usually associated with thunderstorms.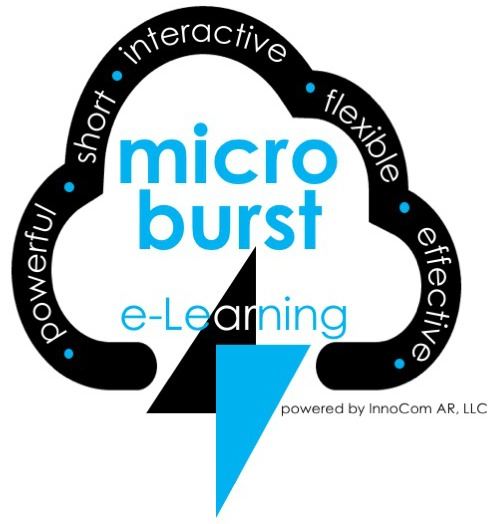 SWFAA now offers a great tool for you and your teams to get education on the go!
The term "microburst" has been applied to this method of learning because it is short, powerful & effective (most courses under 15 minutes!). Faster results in less time, and flexible to fit your schedule! Currently there are 35 courses. The topics are current and new courses are added weekly. Cost for courses average under $10 each, and you may have multiple views for up to a week!
It's easy to use! All you need is a computer or smart device for viewing. These could be a great addition to team meetings, onboarding of new hires or simply just to use as an added education tool for you and your team. WE NOW HAVE COURSES IN SPANISH!
Click below to get started with the courses developed in partnership with our friend, national multifamily figure, Wesley Aleshire, who puts a fun twist on the issues you and your team face daily. So start e-Learning with your team today!
Contact Holli at holli@swfaa.org and let her know that you are ready to start Microburst E-Learning, and get a 10% discount code sent to you for use on any course!
Click Here to View Listing of All CourseS Currently Available
CHECK OUT WHAT'S TRENDING NOW!