Outreach Donations
Monetary donations to go directly to SWFAA core charities.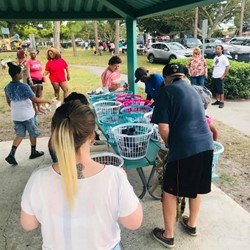 Homeless Blessing Bag
Every dollar you donate goes directly to purchase one item for our the SWFAA Homeless Blessing Bag...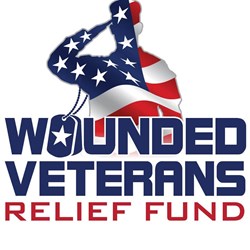 Wounded Veterans Relief Fund
Donate directly to SWFAA's Golf Tournament beneficary, Wounded Veteran's Relief Fund!
Hatching Hope Donation
We are currently taking donations to help residents of apartment communities in the Nashville...