Back to Events
Event Details
It's going to be far out, man!
SWFAA Supplier Members, get ready to ease on back to the 1970's at this year's funky themed SWFAA Trade Show!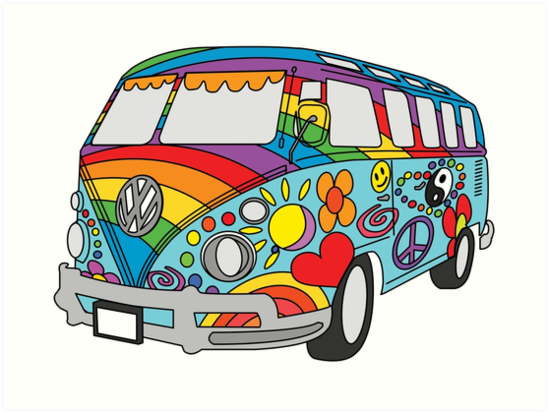 It's your big chance to show off your company and make connections with over 200 of Southwest Florida's mulitfamily property members.
This year we'll be adding tent space to the East end of the venue to accommodate more booths and give you a little extra space between booths. We plan to have the floorplan complete and open booth sales and sponsorships on February 17, 2020.
In the meantime, feel free to check out
We'll also be sharing some cool theme ideas for you to brainstorm. Stay tuned!
Agenda
April 2
3:00 PM - 5:00 PM

Exhibitor Setup

Please arrive in plenty of time to get your booth setup. You may park in the driveway for unloading your gear.
5:00 PM - 5:30 PM

Pre-Show Rally

We'll be giving out exhibitor instructions and getting you pumped up for a great evening! You'll be able to purchase drink tickets from the bar during this time if you wish.
5:30 PM

Floor Opens for Property Guests

7:30 PM - 8:30 PM

Exhibitor Prize Giveaways

We'll be traveling to each booth with a microphone to introduce you and do prize drawings from your company.
8:30 PM - 9:00 PM

Exhibitor Tear Down

No booth tear down may may start prior to 8:30pm.
For More Information:
Holli Noel-Depold
FAA Leadership Lyceum Graduate
Executive Director
SWFAA
(239)849-6176
THANKS TO OUR GROOVY SPONSORS!