Back to Events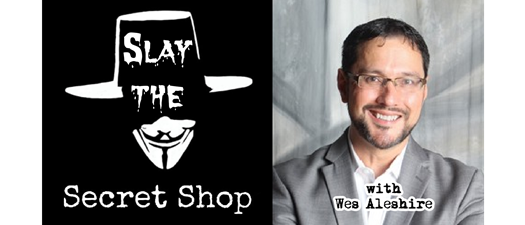 Slay the Secret Shop
Friday, November 17, 2023
Event Details
TAKING THE MYSTERY OUT OF THE SHOP!
It's time to crack the code for the perfect shop score! We'll be taking a closer look at the most common shop report questions to understand what it takes to ace your next mystery shop. During this session, we'll focus of a strategic approach to leasing to get credit for even the most subjective questions on the report. We'll cover the following sections:
The Greeting
Identifying Needs
The Demonstration
Closing the Sale
Overall Experience
We've all heard the saying, "you only get one chance to make a first impression," right? Well, this is your chance to make an impression that gives you an edge over the competition.
For More Information:
Holli Noel-Depold
FAA Leadership Lyceum Graduate
Executive Director
SWFAA
(239)849-6176