Back to Events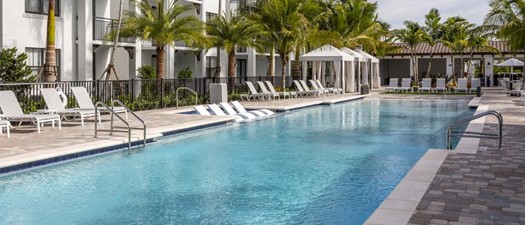 Poolside Education Breakfast- Naples
Breakfast and a Hot Topic!
Tuesday, March 26, 2019
Event Details
Come enjoy breakfast poolside at Naples' newest Luxury community, Addison Place! In addition to networking and getting updated on the market, we'll be diving into the Hot Topic of "HOARDING: When Enough IS Enough!" and how to address this important and often dangerous issue with your residents.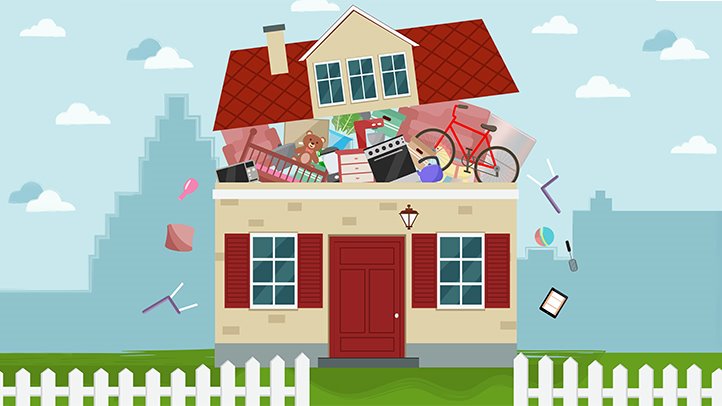 Breakfast from: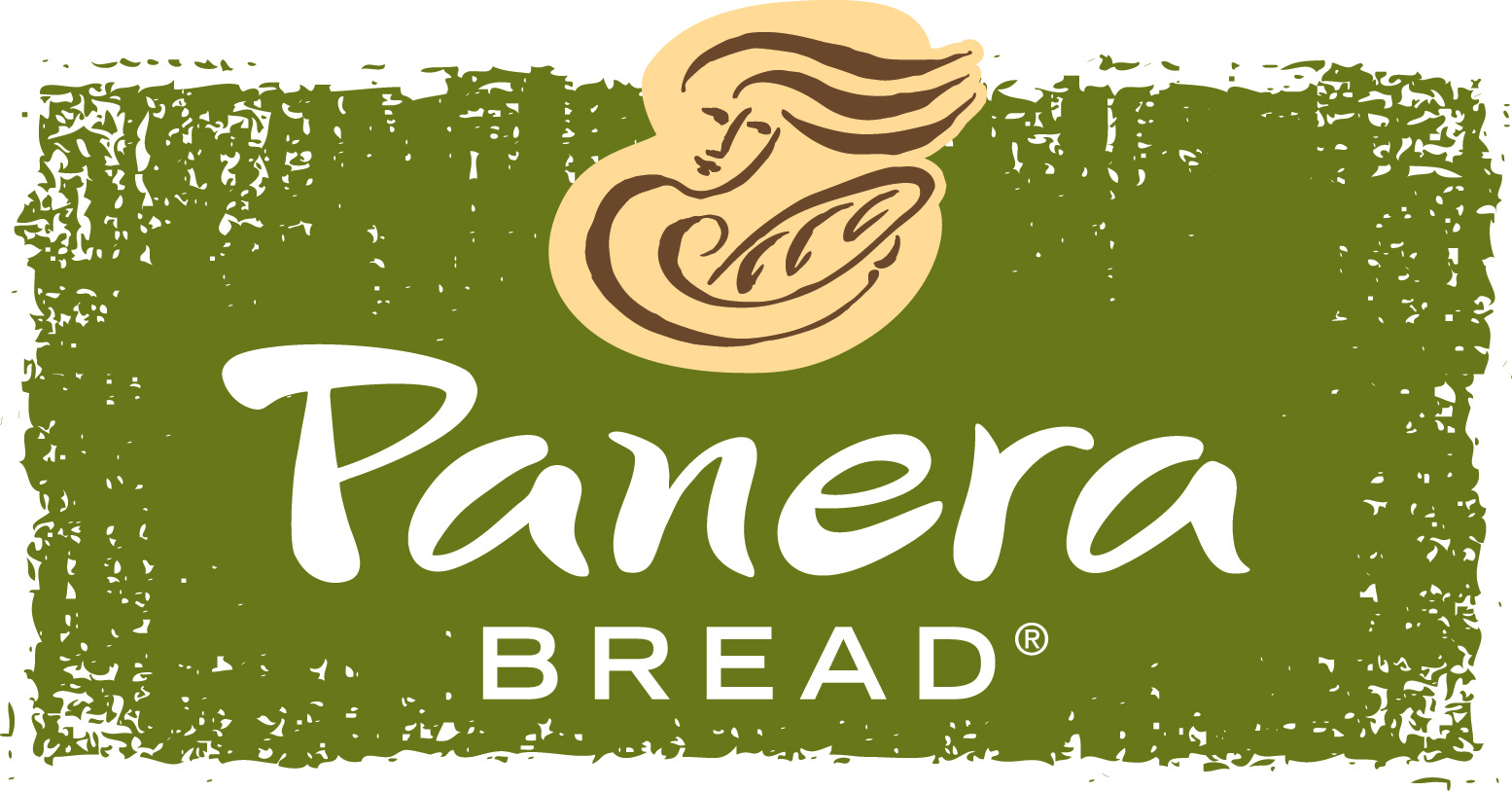 Sponsorships available! See REGISTRATION OPTIONS for more details.
THANK YOU SPONSORS!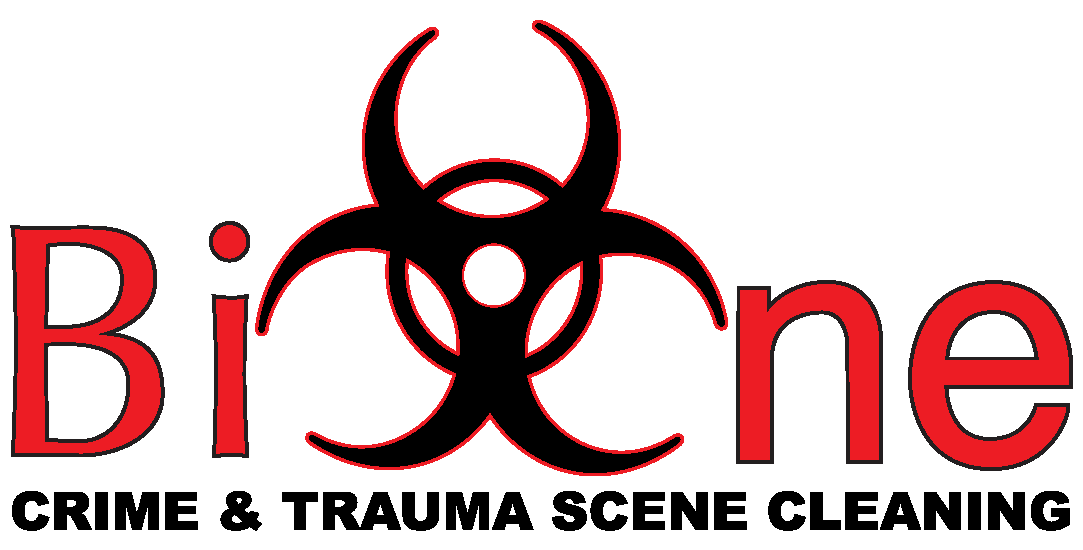 For More Information:
Holli Noel-Depold
FAA Leadership Lyceum Graduate
Executive Director
SWFAA
(239)849-6176