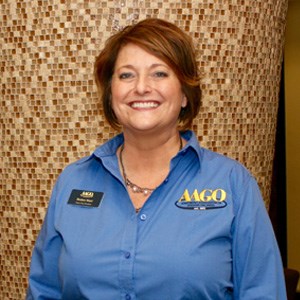 We are excited to welcome Desiree Starr, Program Director of the Apartment Association of Greater Orlando, to Fort Myers to share her wealth of experience and knowlege in leasing with our members! Desiree is a Certified Apartment Portfolio Supervisor (CAPS) and also sits on the faculty of the National Apartment Association Education Institute (NAAEI). Her fun and interactive teaching style will give you the tools you need to take your career to the next level!
We will be offering morning and afternoon sessions as follows:
9am-Noon: LEASING 101- This class is great for new hires, those new to the multifamily industry, or anyone who needs to brush up on their basic leasing skills!
1:00pm-4:00pm: ADVANCED LEASING- "UPPING YOUR SALES GAME"- This class will teach you ways to hone your sales skills and offer creative ideas for marketing.
Members may choose an individual class, or attend both at one discounted rate!
SPONSORSHIPS AVAILABLE!
Sponsored by: