Back to Events
"Florida State of Mind" Trade Show
Get ready for some Multifamily Networking... Florida style!
Thursday, July 14, 2022
Event Details


(updated 7/8/22 | 5:09pm
ONLINE EXHIBITOR BOOTH SALES HAVE CLOSED, BUT WE DO HAVE 3 BOOTHS REMAINING! 
EMAIL HOLLI@SWFAA.ORG TO PURCHASE.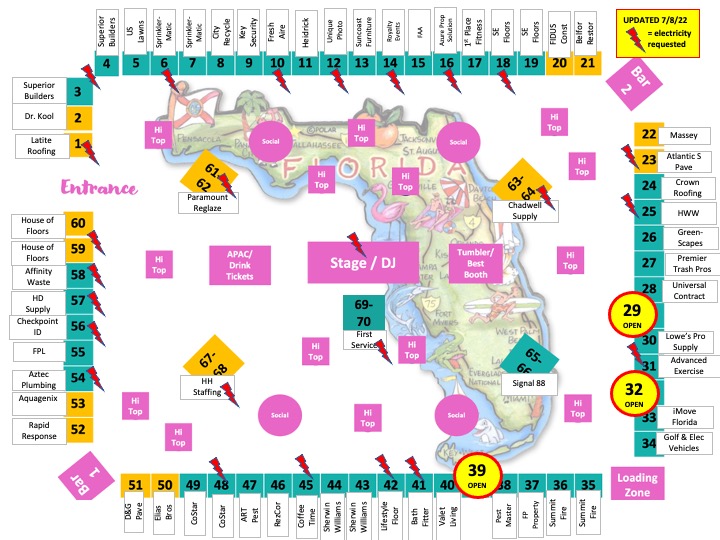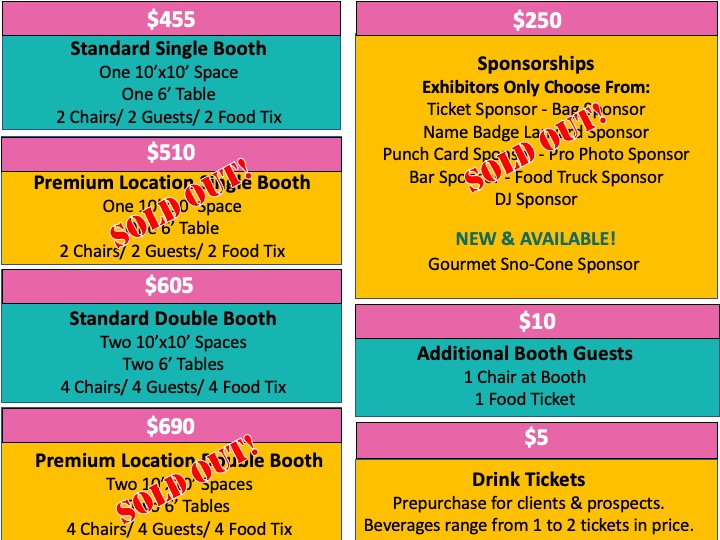 Must be logged into your account to purchase.
Agenda
July 14
3:00 PM - 5:00 PM

Exhibitor Setup

All exhibitors must check-in at registration desk to receive your exhibitor packet including food tickets and any pre-purchased $5 beverage tickets. Beverage tickets may be purchased onsite on show day for $6 each.
5:00 PM - 5:30 PM

Pre-Show Exhibitor Rally

We'll be giving out exhibitor instructions and getting you pumped up for a great evening! You may also purchase beverage tickets at this time. Save time and pre-purchase drink tickets when you select your booth(s)!
5:30 PM - 8:30 PM

Floor Opens for Property Guests

All property guests must check-in at the registration desk prior to entering the trade show floor and to get food truck tickets (included in registration). Don't forget to bring your event tickets and at least 70 business cards for chances to win prizes from exhibitors. Tickets purchased on show day will be $20 vs. the $10 online pre-purchase price. Beverage tickets may also be purchased at check-in.
7:30 PM - 8:30 PM

Exhibitor Prize Giveaways

We'll be traveling to each booth with a microphone to introduce you and do prize drawings from your company.
8:30 PM - 9:00 PM

Exhibitor Tear Down

No booth tear down may may start prior to 8:30pm.
ATTENTION ALL PROPERTY TEAM MEMBERS!
TRADE SHOW TICKET SALES NOW OPEN!
Get ready to celebrate all thing that make Florida a great place to live at the "Florida State of Mind" SWFAA Trade Show!  68 booths from our great supplier members where you can network, learn about options and win prizes!
PROPERTY MEMBERS GET TICKETS NOW AND SAVE!
KNOW BEFORE YOU GO!

Parking available on street or in city parking garage directly behind venue.
ATM Machine onsite.
Don't forget to bring 70 business cards to win prizes!
Must be logged into your account to purchase.
THANKS TO OUR EVENT SPONSORS!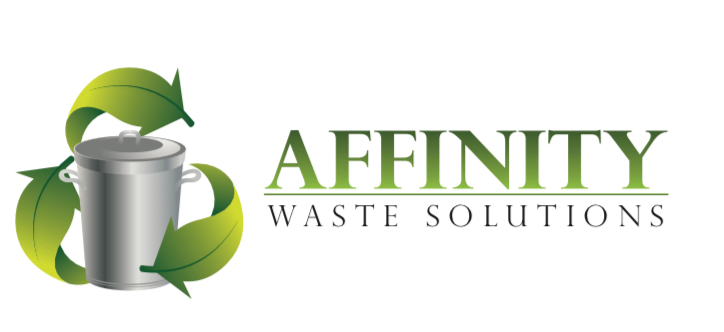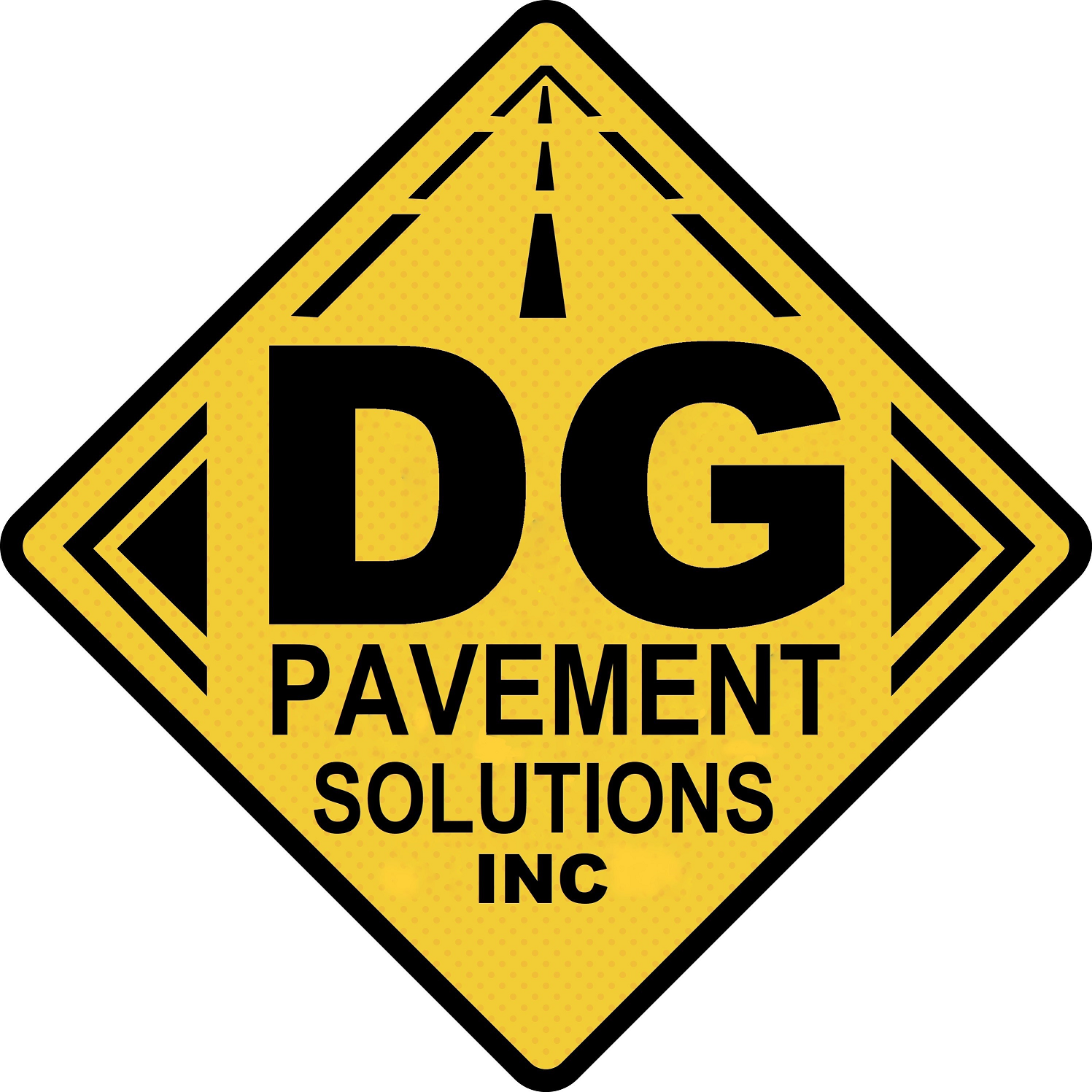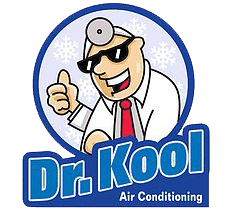 THANK YOU EVENT PARTNERS!