Back to Events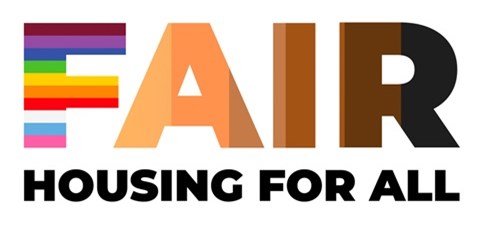 Fair Housing for Suppliers
What you don't know CAN hurt you!
Friday, November 17, 2023
Event Details
DON'T RISK FAIR HOUSING VIOLATIONS ONSITE!
Whose idea was it to leave our supplier members out of our Fair Housing sessions? Fair Housing is serious business, and the regulatory guidelines are not limited to the onsite employees. As a service provider, you are considered an extension of the property and therefore mandated by fair housing guidelines.
There's no reason to worry, SWFAA has got you covered, and we are guaranteeing you'll have a great time learning how to reduce the risk of liability from a fair housing allegation. We will go on a journey from the history of anti-discrimination legislation through the anticipated changes of tomorrow. Our conversations will be packed with great leaders, inspiration and the unforgettable sacrifices made so that we would have the tools to provide fair housing for everyone.
For More Information:
Holli Noel-Depold
FAA Leadership Lyceum Graduate
Executive Director
SWFAA
(239)849-6176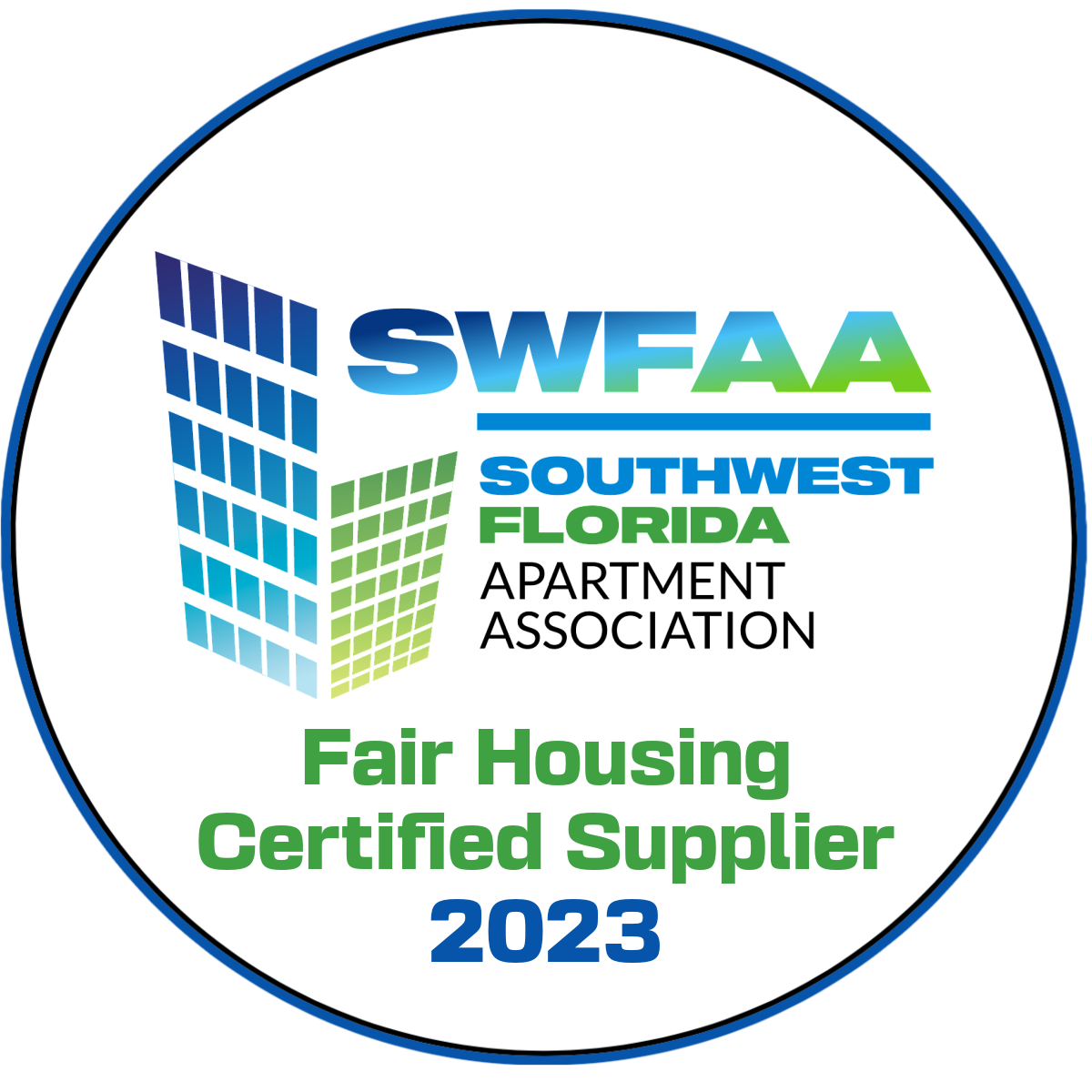 Supplier partners will earn a 2023 badge that may be displayed in your online supplier directory profile, and for you to use as you wish to show-off your dedication to keeping our properties in compliance with Fair Housing laws.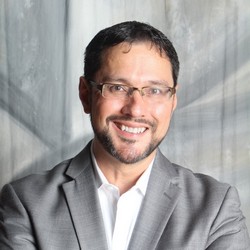 This class will be instructed by Multifamily Guru, Wes Aleshire, out of Atlanta. Wes' fun style of presentation will be interactive, so be sure to have your cell phones handy to participate!