Back to Events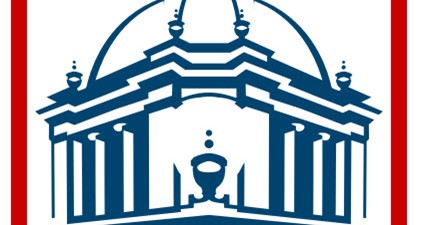 2019 FAA Legislative Conference
Make your voice heard!
Tuesday, February 5, 2019
to Wednesday, February 6, 2019
Event Details
The annual Legislative Conference is your opportunity to make your voice heard in Tallahassee. New legislation impacting our industry is being filed for the 2019 session. As a group, SWFAA members will visit our local Senators & Representatives in their State Capitol offices to urge them to vote for or against bills that affect the multifamily industry.
CLICK HERE to register to attend this 2 day event. SWFAA members will be organizing travel together to Tallahassee.
For More Information: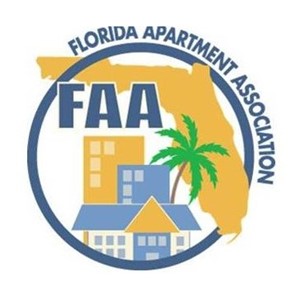 FAA
105 East Robinson Street 101
Orlando, FL 32801
United States
(407)960-2910