LEGISLATIVE DAYS 2018 IN TALLAHASSEE JANUARY 30-31
Our top legislative priorities this year include Renter's Insurance, Valet Waste & the Sadowski Affordable Housing Act.
---

SWFAA FIGHTS FOR THE RIGHTS OF THE MULTIFAMILY INDUSTRY AT 2017 LEGISLATIVE DAYS!
During the first week of February, SWFAA joined forces with the Florida Apartment Association and affiliates from all over the state to descend upon the State Capital in Tallahassee to lobby to our local State Representatives & Senators. Due to the generosity of SWFAA members who have donated to APAC, we presented a check for $1,500 to support the Florida Apartment Political Action Committee! Click below to see the issues and how we stand.
Sadowsky Affordable Housing Trust Fund
---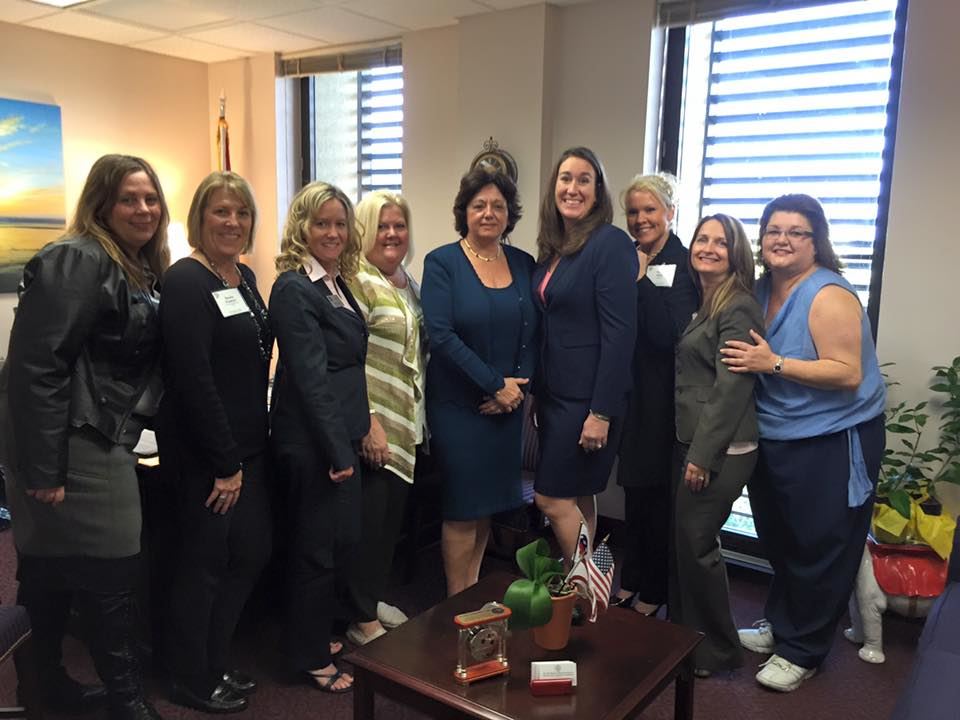 2016 LEGISLATIVE DAYS AT THE CAPITAL IN TALLAHASSEE WAS A SUCCESS!
Representatives and U.S. Senators at Florida's State Capital in Tallahassee on January 27th. We gained support on important bills that affect our industry including:
SUPPORT of Full Funding for the Sadowski Affordable Housing Trust Fund to be applied to LIHTC

SUPPORT of Clarification on Renter's Insurance Requirements

SUPPORT of Expansion of Allowable Repairs by Maintenance Professionals

OPPOSITION of Criminal Penalties for Landlords who Violate the Landlord-Tenant Act
We will keep you updated as these bills travel through the committees. You can help us to make sure that bad bills don't become bad laws by becoming involved on the SWFAA Legislative Committee and by donating to APAC!
---