Multifamily Ian Relief- Southwest Florida
Updated October 2, 2022, 2:30pm
As we all try to make sense of the devastation in the wake of Hurricane Ian, it is imperative that we are able to assess the emergency needs of your residents. It is VERY IMPORTANT that properties complete the 2-question survey below so that we can begin the process of getting emergency assistance to you, if needed.
---
---
PROPERTIES WITH VACANT UNITS
*Updated October 3. We will update this list as we are able.*
LEE COUNTY
81 West
Legacy Gateway
---
COLLIER COUNTY
Springs at Hammock Cove
Amberton Townhomes
Lago Apartments
Meadow Brook Preserve
Edge 75
---
RELIEF AVAILABLE
40,000 pounds of supplies are in transit from Hatching Hope. These supplies include air mattresses, sheets, basic personal hygiene items, etc. The shipment is scheduled to arrive at the RezCor warehouse in Fort Myers on October 5th. We will need volunteers to help with logistics of distribution. In addition, please notify us if you have new residents moving in as refuge from Ian who are in need of these basic supplies. We will not be accepting walk-in pickup of items at this time. If you are available to volunteer, we will announce dates and times as soon as possible.
---
HOW TO HELP
In addition to volunteering, we are also urging you to donate to one or both of the emergency assistance organizations below.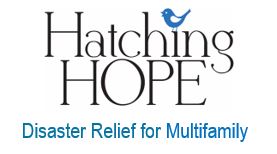 ---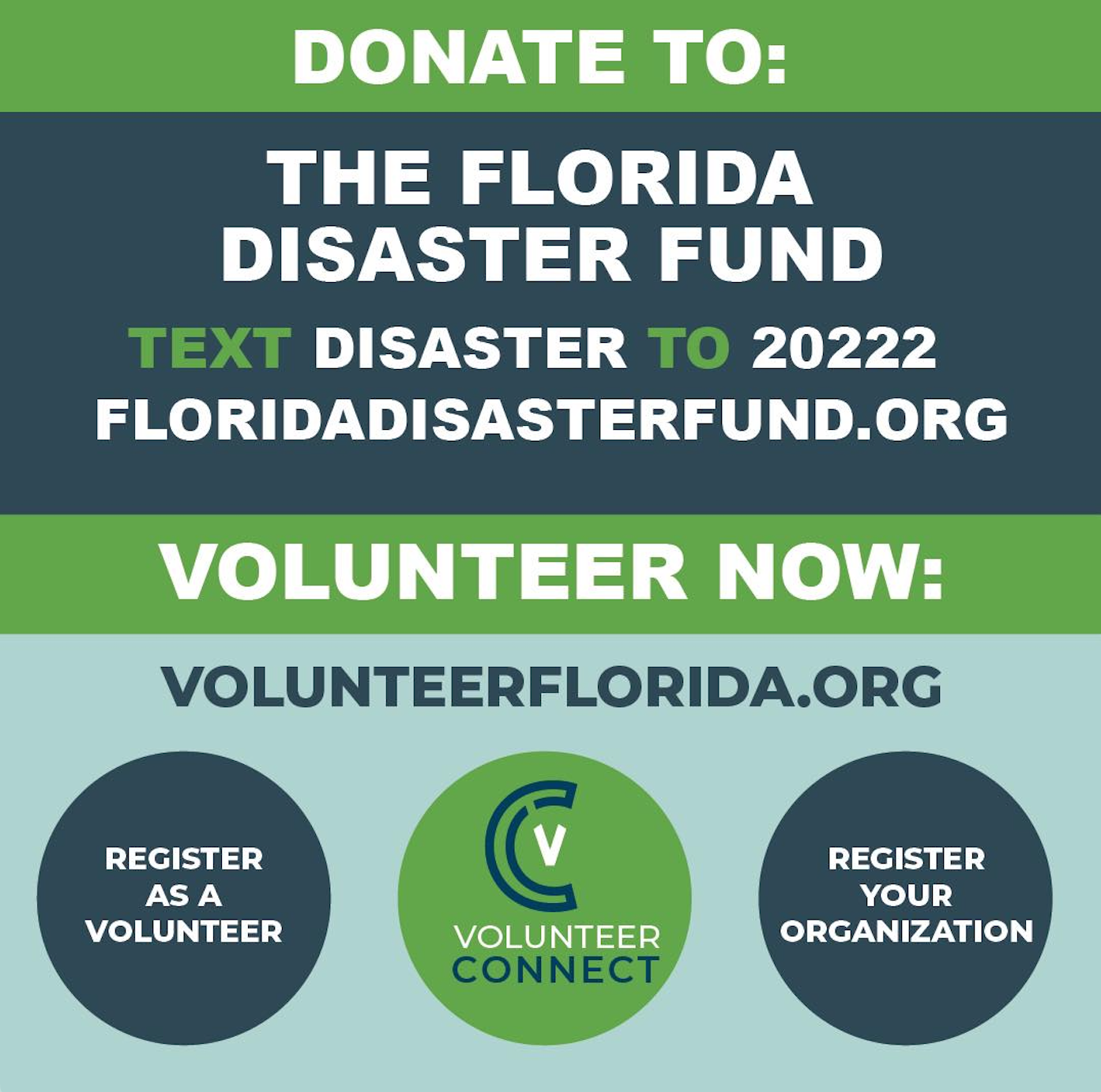 ---
DONATE TO FLORIDA DISASTER FUND