Back to Events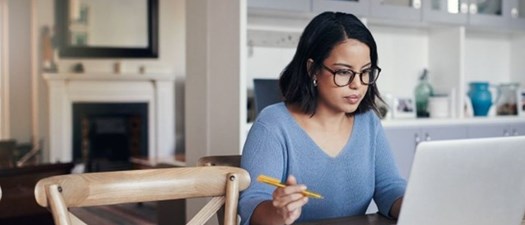 How Remote Work & Automation are Changing the Multifamily Game
Sign up now for this FREE Zoom Webinar Hosted by BAAA
Tuesday, December 8, 2020
10:00 AM - 11:00 PM (EST)
Event Details
How Remote Work & Automation are Changing the Multifamily Game
Instructor: Steve Witek, Regional Manager, YARDI
Tuesday, December 8 | 10:00 - 11:00 am
1 FREE CEC via Zoom
FREE Course for Members!
Technology has made it possible for us to adapt and thrive in today's current environment by allowing us to automate processes and still work effectively with clients, prospects, residents, vendors, and colleagues by connecting online rather than in-person. Learn about innovative best practices you can implement today to improve your business continuity, safety, and efficiency.


• Discover ways to automate your front office
• Realize you can "set and forget" many routine processes - leasing, maintenance, corporate!
• Offer your entire leasing workflow online - saving time and money!
• Communicate effectively with customers, owners, AND investors
This Zoom webinar is FREE for SWFAA Members thanks to BAAA!
Make sure to login to your account to register for free.
This course brought to you by: