Back to Events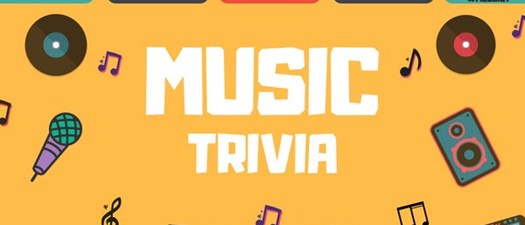 Music Trivia Virtual Happy Hour
Thursday, May 21, 2020
Event Details
All SWFAA members are invited to join us for a virtual Happy Hour and a chance to win a $100 Amazon gift card by answering the most music trivia questions correctly and first!
*Must be a SWFAA member to participate & win.
If you would like to sponsor this event simply be the first to text me at 239-849-6176 and I'll invoice your $100 for the gift card and you'll have a few minutes at the start of the game to speak to members!
For More Information:
Holli Noel-Depold
FAA Leadership Lyceum Graduate
Executive Director
SWFAA
(239)849-6176