Back to Events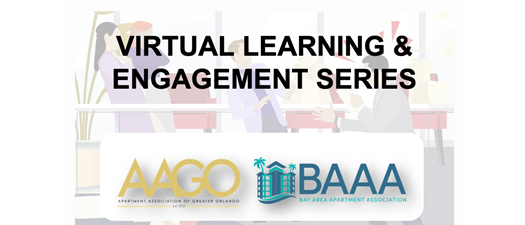 Workplace Safety: Conflict Resolution & De-Escalation
Sign up now for this FREE Zoom Webinar Hosted by AAGO & BAAA
Thursday, November 19, 2020
10:00 AM - 11:30 AM (EST)
Event Details
It's 2020 and tensions are, understandably, running high.

Avoiding conflict at the grocery store is hard enough... try delivering an eviction notice in the midst of a pandemic! Our current operational environment is frought with potentially emotional or conflict inducing scenarios. However, with training and implementing proven techniques you can be prepared to deal with conflict and de-escalate emotionally charged situations!

Our expert, Derwin Bradley, will discuss...
Situational awareness

and identifying potentially voltile people and situations in advance.
Effectively communicating

potentially stress-inducing messages to residents, customers, and team members.
Conflict resolution

techniques and proven methods to de-escalate emotionally charged situations.
This Zoom webinar is FREE for SWFAA Members thanks to AAGO & BAAA!
Make sure to login to your account to register for free.
Good for 1.5 CECs.
Meet our presenter!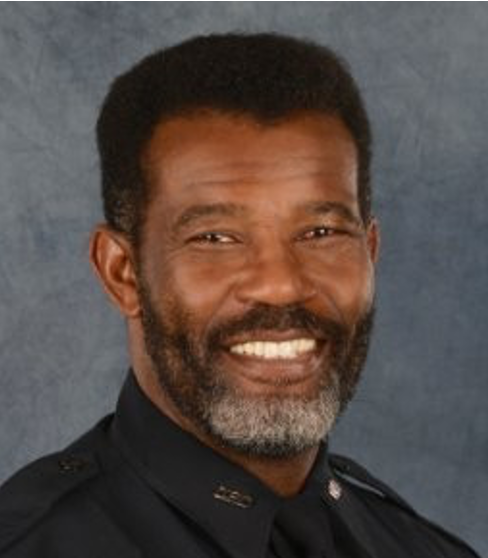 Derwin Bradley, Jr., Master Police Officer (Ret.)
City of Orlando Police Department