Back to Events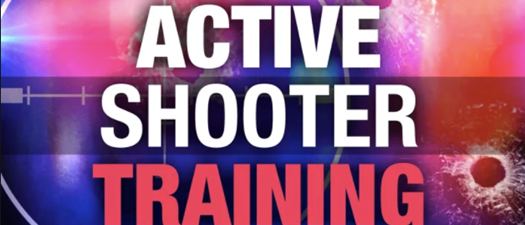 ACTIVE SHOOTER Response Training
If it's you or them, who's it going to be?
Tuesday, October 15, 2019
at
8:30 AM (EDT)
to Wednesday, October 16, 2019 at 10:30 AM (EDT)
October 15- Fort Myers 9851 Six Mile Cypress Pkwy | Fort Myers, FL 33966 October 16- NAPLES 8633 Addison Place Circle | Naples, FL 34119
Event Details
With the rise of ACTIVE SHOOTER tragedies throughout our nation, from schools, places of worship and public events to units within our properties and actual business offices, it is important that we know how to react should we ever fall victim to this horrific scenario. Your chances of ever being involved in these situations is very small but the impact on your life could be extraordinary.
Did you know that this situation involving property staff has become even more prevalent recently?
July 2019
March 2019
January 2019
SWFAA is proud to partner with Lee & Collier County Sheriff's Offices to host an ACTIVE SHOOTER training for all SWFAA members! We are offering a Fort Myers Class on 10/15 and Naples on 10/16. Be sure to select either a Naples or Fort Myers ticket in the registration button above. Coffee & pastries served.
EVENT IS FOR SWFAA MEMBERS ONLY


Agenda
October 15
8:30 AM - 10:30 AM

Fort Myers Active Shooter Response Training

Decorum Apartments- Fort Myers- Officer Scott Griffith of the Lee County Sheriffs Department
October 16
8:30 AM - 10:30 AM

Naples Active Shooter Response Training

Addison Place Apartments-Naples- 1st Sgt. Neal Bohannon of the Collier County Sheriffs Department

SPONSORSHIPS AVAILABLE!
Be sure to select your sponsorship as well as you complimentary event tickets in the registration button above. Sponsorship is for both days.