Back to Events
Event Details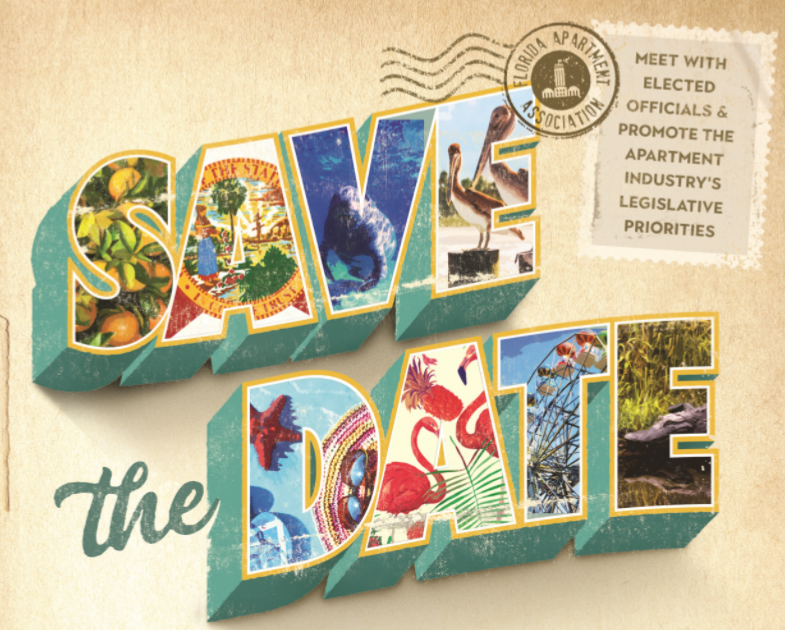 Save the date to attend the 2020 Legislative Days in Tallahassee with the SWFAA Advocacy Squad!
You'll learn about all of the key issues impacting the multifamily industry and we'll be visiting our local Senators and Congressmen at the State Capital in Tallahassee.
Registration information will be available in Q4-2019.
For More Information: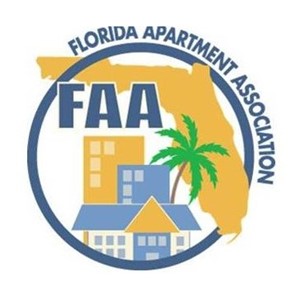 FAA
105 East Robinson Street 101
Orlando, FL 32801
United States
(407)960-2910