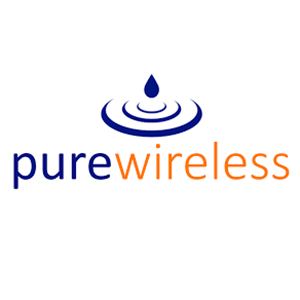 Organization Overview
At Pure Wireless, we Fix Cellular and Public Safety Reception Where it Doesn't Work.

IN-BUILDING CELLULAR & PUBLIC SAFETY WIRELESS:
Multi-Level and CBS Construction properties commonly have issues with cellular reception. More importantly, the building construction often prevents proper radio signal capabilities fire system communications. Our system, powered boosts your property's wireless signal to allow proper communications required by local law for First Responders.

SMART PROPERTY ACCESS: Gate and Key Access Solutions from your smartphone!
Powered by ButterflyMX, our system empowers residents and building staff to open Doors, Gates, and Elevators with a Smartphone!... ensuring they never miss a visitor or delivery. Enjoy easy installation and cut costs by eliminating building wiring and in-unit hardware, and save time by integrating with popular access control and property management systems. Join the 7,500+ multifamily, commercial, gated community, and student housing properties that have made access simple with ButterflyMX.

SMART BUILDING MANAGEMENT SYSTEMS: Water & Energy Savings Systems

We also provide...
Consultation
Testing
Design
Installation
24/7 Monitoring

Call us to learn more!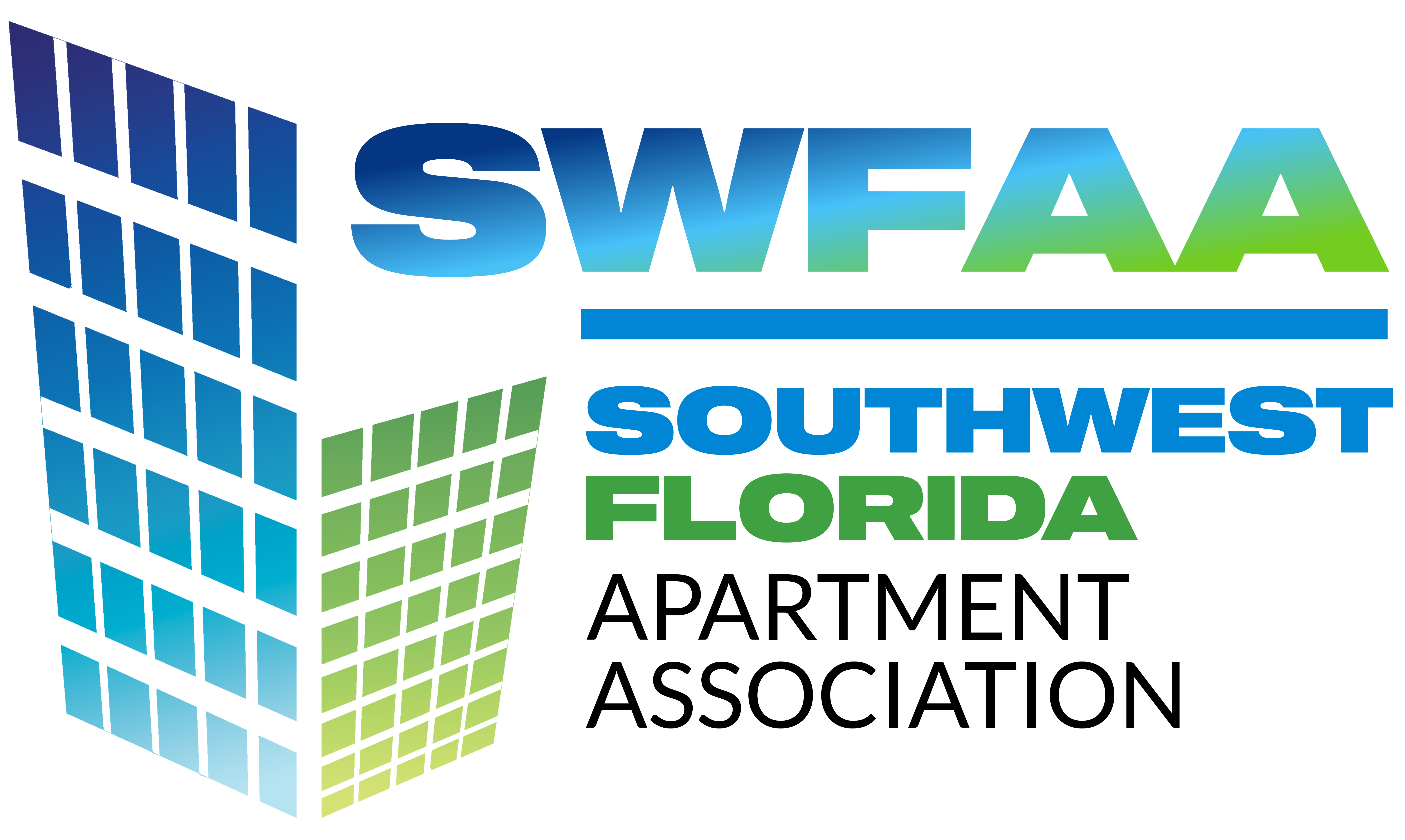 Supplier Member
---
My company is a member of Compliance Depot.
Areas of Expertise
Security, Water Saving, Key Access Control, Energy Saving, Gate Access Controls